ASOS - Copying / Using my logo
In December of last year I was shown a link to ASOS's online shop where a vest top they had been selling for £32 had been using a logo I had created for a friend in 2010. You can see the top on ASOS's website HERE
The original logo can be seen here: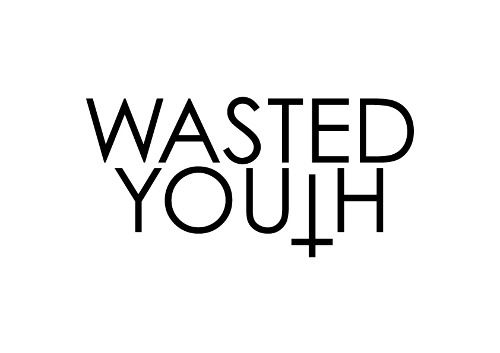 You can see from this screenshot that the original file was created on the 19th of August in 2010 and later modified on the 24th of March 2011.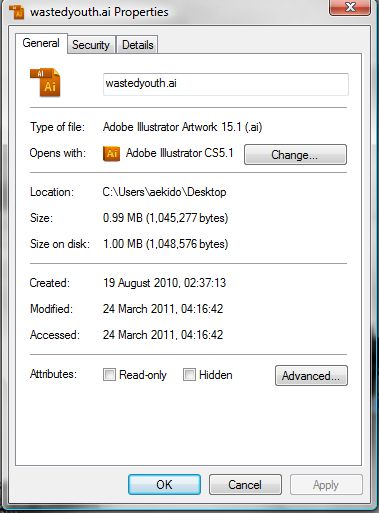 The modified version from 2011 see's the logo the same, but modified to be bolder: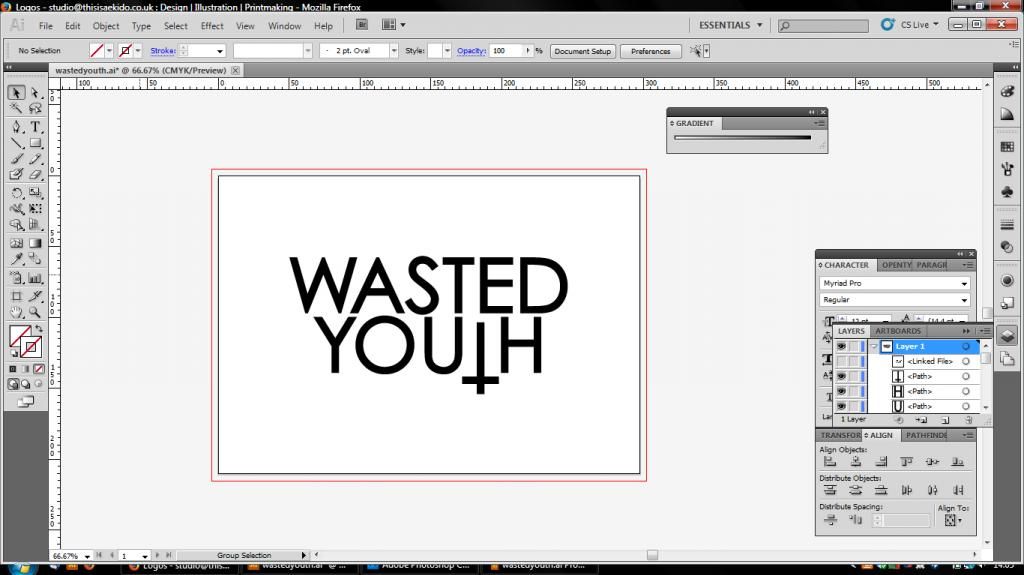 It is clear if you compare the logo on the vest and the logo I have created that they are the exact same design and it has simply been lifted and added to a vest. You can see that the verticals of the A and Y line up perfectly as well as T and U and also the T in Youth has been replaced with an inverted cross.
I initially messaged ASOS via Twitter stating the case and they were very forthcoming with an apology and to message them, however I then never heard back, last night I messaged them via Twitter again with no response, and now I am writing this blog post by suggestions of other creatives in the hope I will get a response and this mess sorted out.